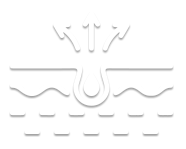 Effectively unclogs pores.
A healthier skin barrier starts with clean healthy pores.



Vibrio alginolyticus ferment filtrate
#Scrub #FacialScrub #cloggedpores #naturalscrub #alcoholfree #noncomedogenic #essentialoilfree #nondrying #fragrancefree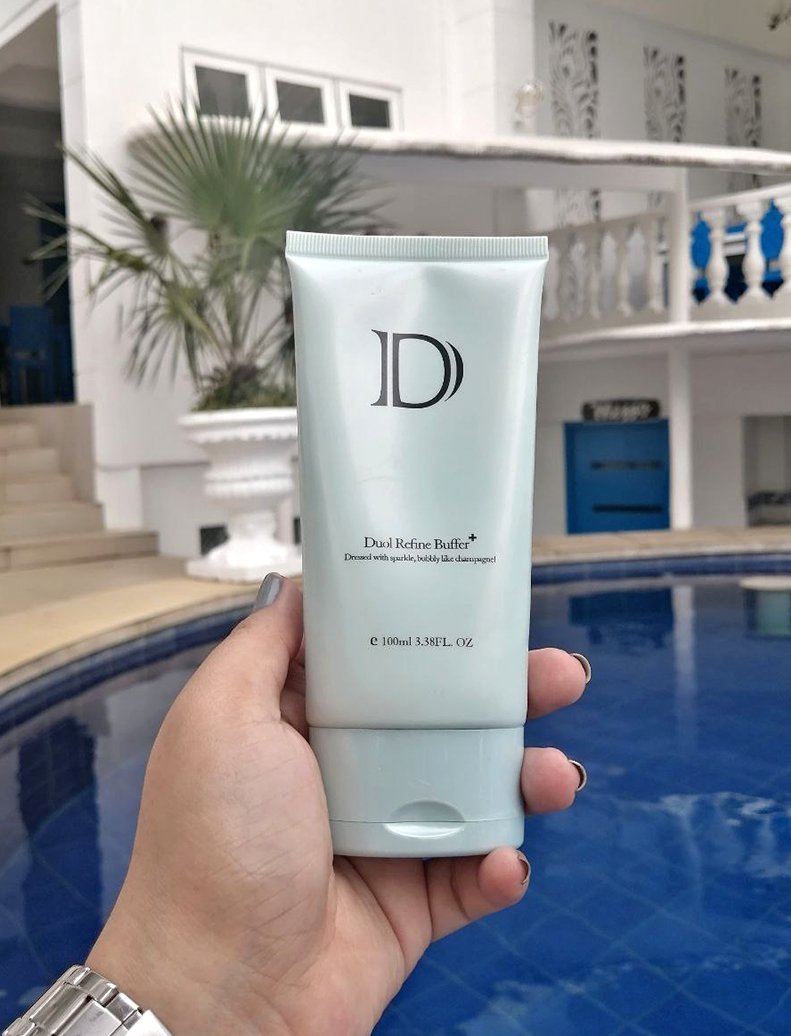 Have a skin issue you
want to treat?
Have a skin issue you want to treat?
Understand what to treat first through a quick quiz
(takes less than 5 mins!)
This facial scrub works to exfoliate your skin while soothing it. It works perfectly with the Cellular Refine (R) Pre-Serum as they deliver the best cell regeneration.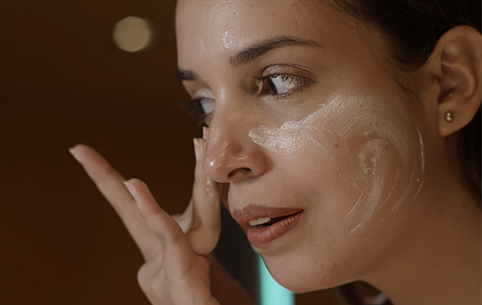 Step 1:
Squeeze a pea-sized amount of facial scrub.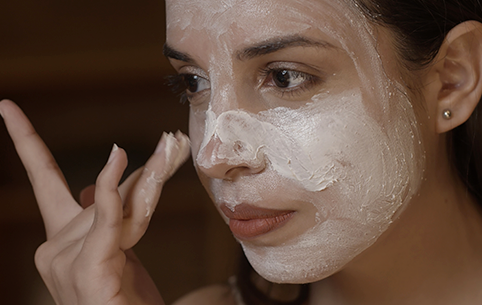 Step 2:
Dot on your cheeks, temples, forehead, and chin.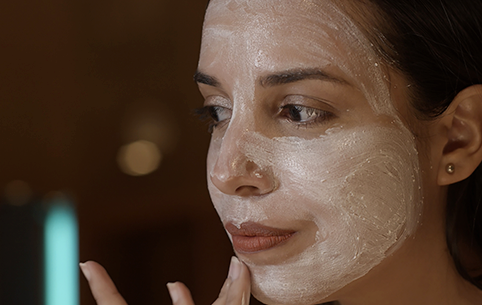 Step 3:
Spread the scrub until your full face is covered.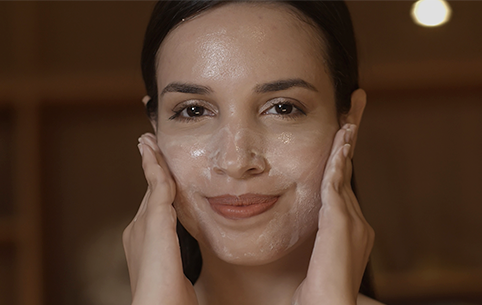 Step 4:
Wait for the magic to happen in 10 minutes.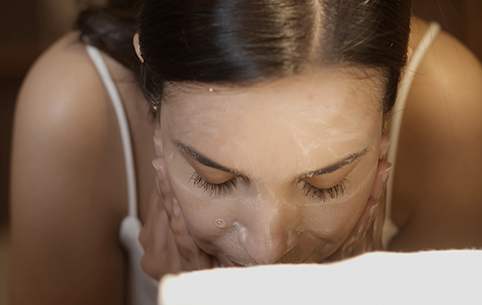 Step 5:
Rinse your face in a massaging motion as you rinse off the facial scrub.
In A test conducted on men and women aged 25-55 years old, these are the findings after first use:
– 100% felt their skin cleansed and rid of impurities
– 98% felt skin was softer and smoother
– 95% felt the product exfoliates without being abrasive to the skin
– 93% felt their skin was refined
After 4 weeks of use:
– 100% agreed the product helped with skin's overall appearance
– 100% agreed the product left their skin texture improved significantly
– 98% agreed pores appeared less visible
– 97% agreed the product helped to revive their skin tone
– 97% agreed the product left their skin looks smoother and more even
Want to speak to a Skin Professional?
Consult with a V Magic Skin & Wellness Medical Aesthetician
In A test conducted on men and women aged 25-55 years old, these are the findings after first use:
– 100% felt their skin cleansed and rid of impurities
– 98% felt skin was softer and smoother
– 95% felt the product exfoliates without being abrasive to the skin
– 93% felt their skin was refined
After 4 weeks of use:
– 100% agreed the product helped with skin's overall appearance
– 100% agreed the product left their skin texture improved significantly
– 98% agreed pores appeared less visible
– 97% agreed the product helped to revive their skin tone
– 97% agreed the product left their skin looks smoother and more even
Want to speak to a Skin Professional? Consult with a V Magic Skin & Wellness Medical Aesthetician
Water, Aluminum Silicate, Glycerin, Butylene Glycol, Isohexadecane, Stearic Acid, Mannan, German Chamomile Extract, Laminaria Saccharina Extract, Vibrio Alginolyticus Ferment Filtrate, Calendula Officinalis Flower Extract, Caffeine
"My favorite product: Mini Aqua because every time
I use it feeling ko naccleanse niya talaga yung
mga dirt na nakukuha ko for the whole day"
Kate R. Manager
Home Maintenance Services