Expand your services
and grow your revenue
with V Magic Professional
NAIL/WAXING/BROW
CENTER OWNER
GROWING HOTEL
BUSINESS OWNER
We have a risk free way of expanding your business
by offering facials and aesthetic services.
Your customers will love our Medical Grade, European standard products that work!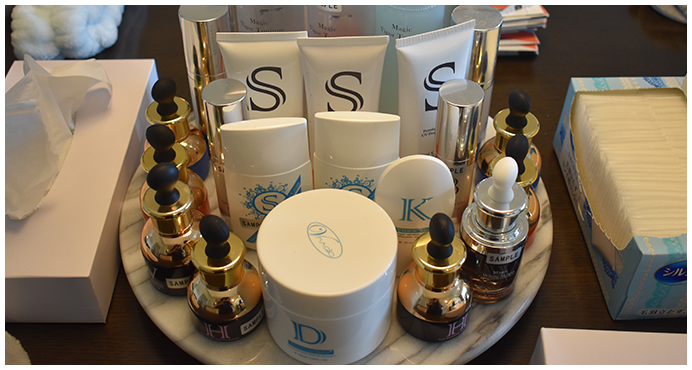 Personalized experience for EVERY ONE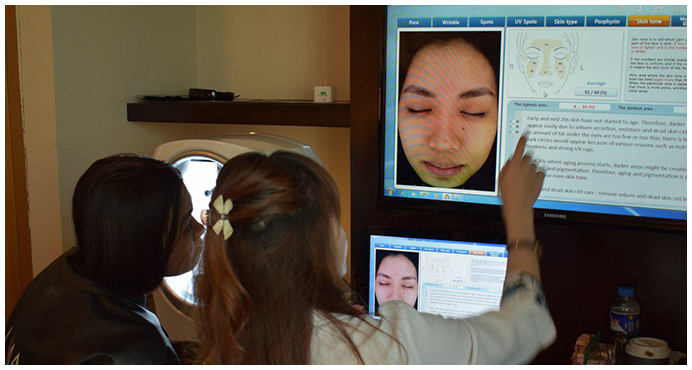 We'll train your therapist & provide you a clear step by step services manual.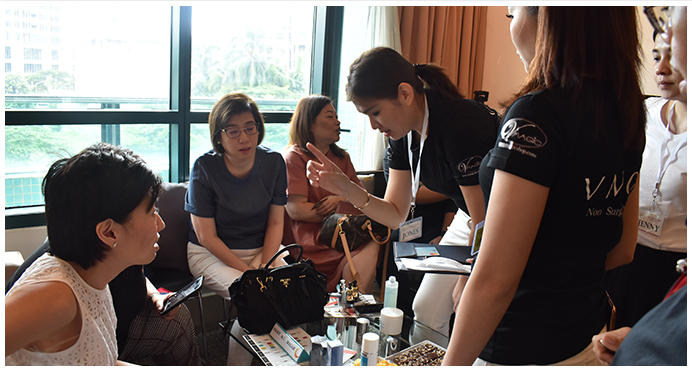 The numbers add up!
Check below on a projection of your revenue.
Products good for 250 - 300 pax.
Get up to 4x return on your initial investments.
Convinced or
very convinced?
Schedule a call with our team
to discuss possibilities.