Have a medical grade
facial at the comfort
of your home
Due to the worldwide pandemic we've had to cancel all our roadshows and events for everyone's safety.
But your skin care shouldn't stop there!
Your skin type must have changed over the lockdown! Take the online skin analysis. It will only take 15 minutes
Why is my face so "dirty" even when I've stayed at home all this time?
Why does my skin feel dry and dehydrated, even a little sensitive?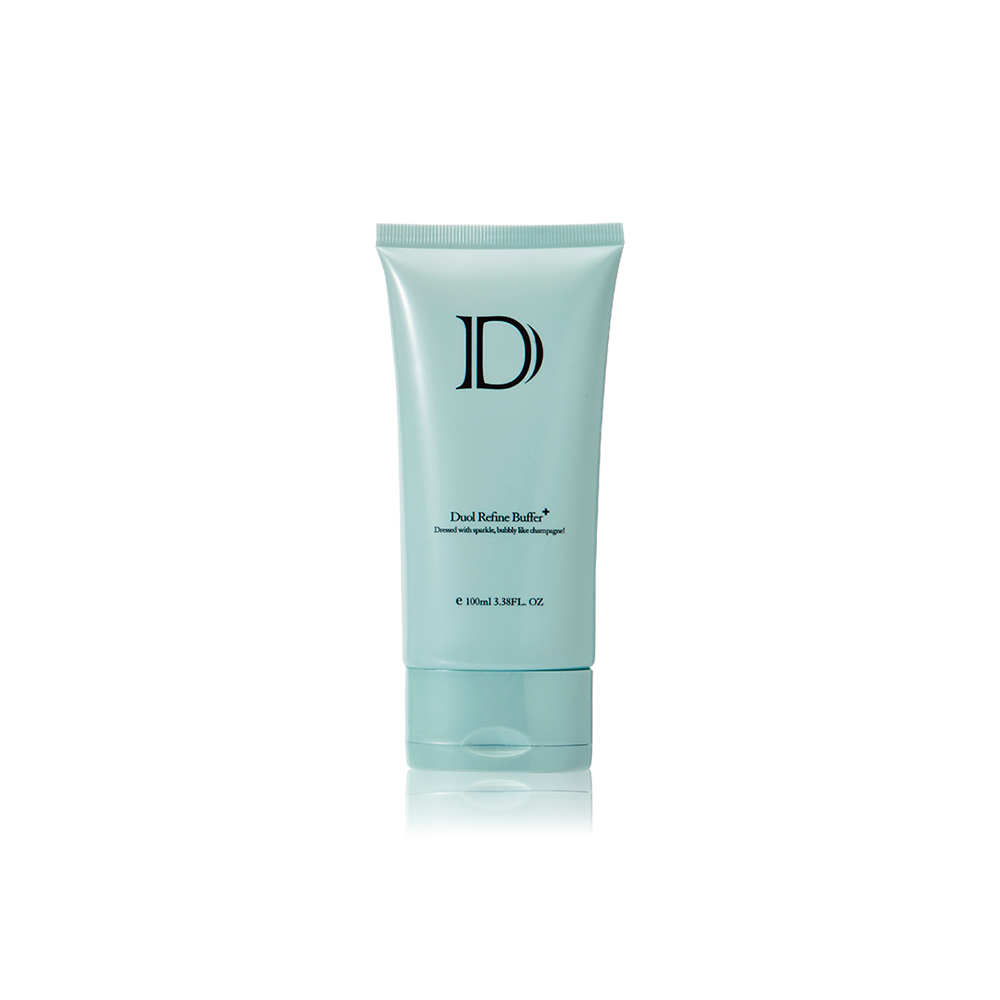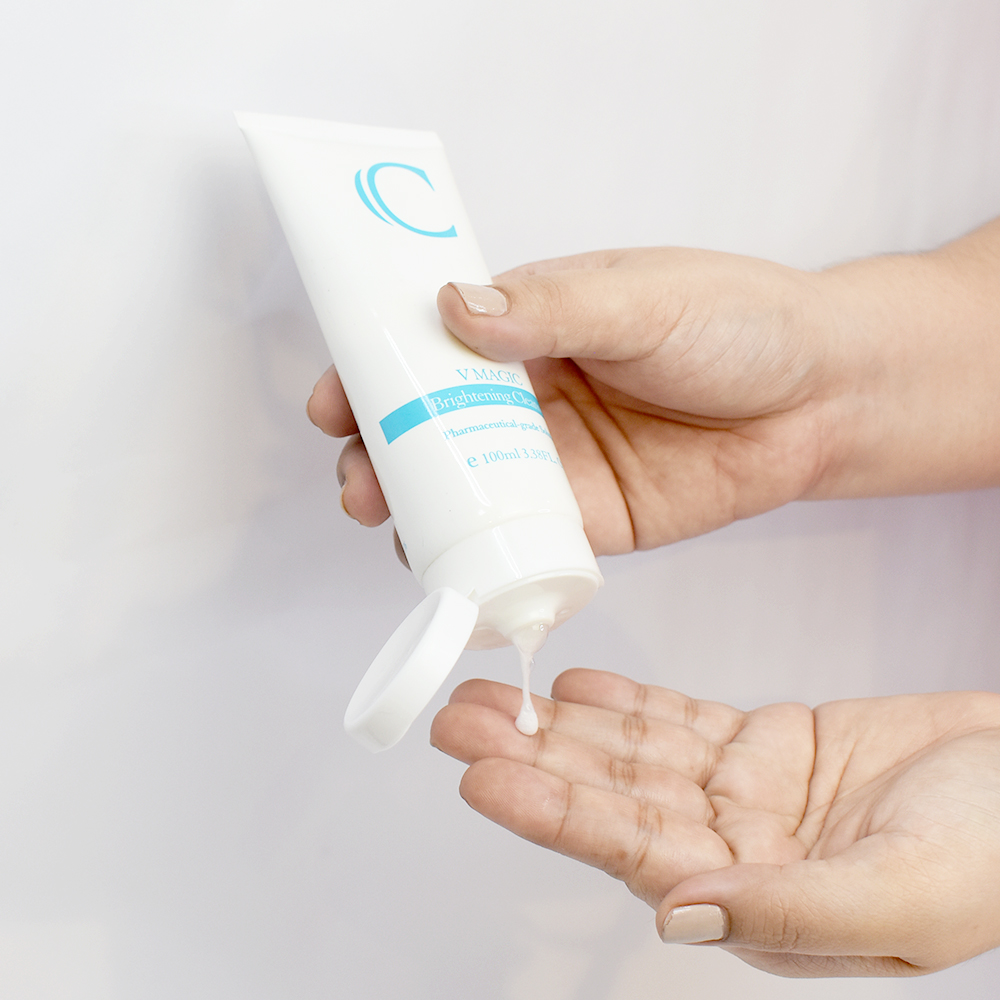 Bring back the natural balance in your skin!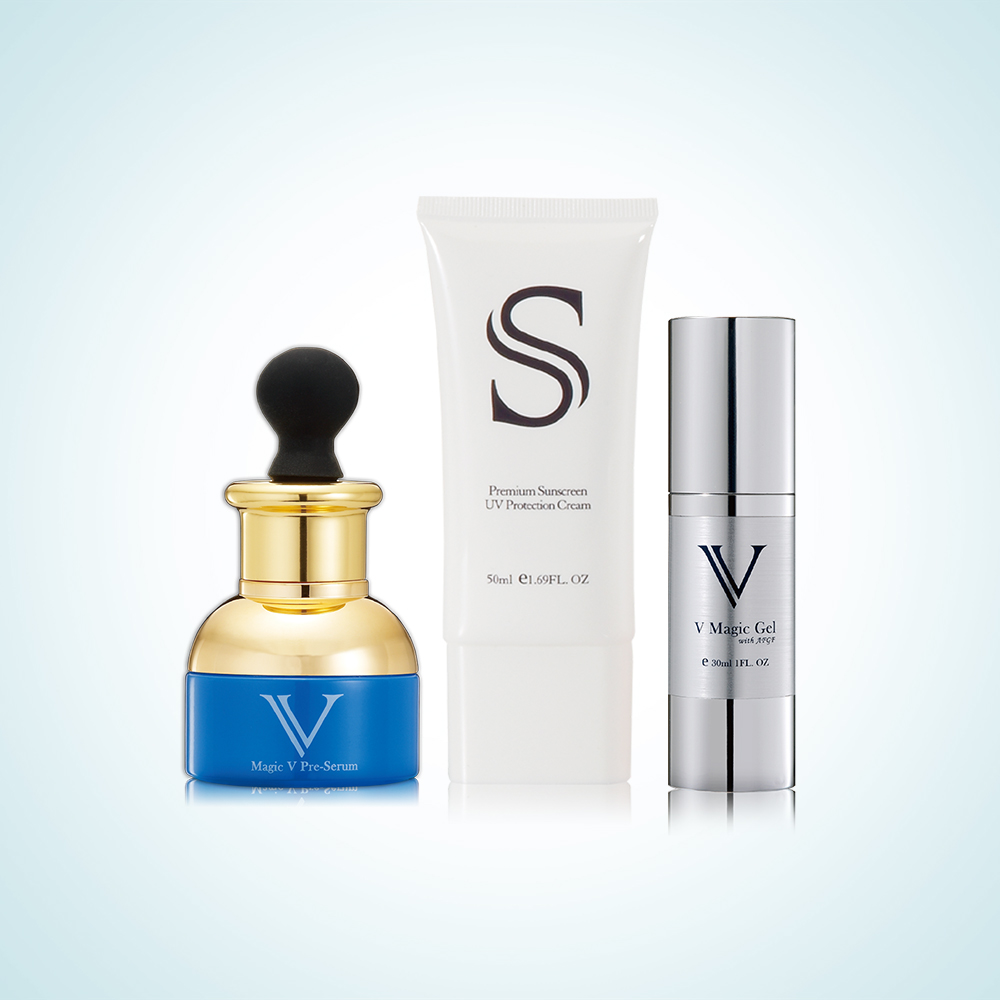 That should do the trick to jumpstart your regimen at home. Check out awesome discounts just for you this NATIONAL SKINCARE MONTH!